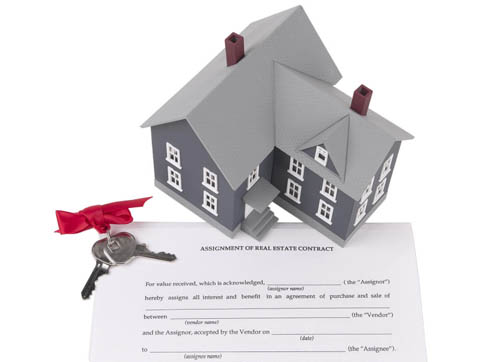 At Buchanan Appraisals, we are dedicated to being a part of the rebuilding of the Mississippi Gulf Coast. In 2015, ten years after Katrina, many people across the Mississippi Gulf Coast are still struggling. We eagerly await the opportunity to help you get back into your home -- or into a new one. Whether you need a professional appraisal for a construction loan, a retrospective valuation for tax purposes, or help making a decision about marketing your current property, our staff stands ready to help you. Today we are still Providing Value to the Mississippi Gulf Coast.
Deepwater Horizon update: The Mississippi Gulf Coast is open for business! The beaches are clean, the restaurants are open, the golf is great, and our arts districts and galleries in Ocean Springs and Bay St. Louis are magical places to visit. Has the oil spill affected property values? Yes and no. There appears to be no permanent damage to our 26 miles of sand beach or wildlife and seafood habitats. There appears to have been no long-term effect on housing values, although there has been a drop in offers on beachfront properties. One of the primary deterrents to waterfront residential construction is the cost of hazard insurance and the uncertainty of the future of federally-subsidized flood insurance. Give us a call ~ we'll talk about it.
Legislative note: Some of you have expressed concern about recent valuations being completed by out-of-town or otherwise unknowledgeable or inexperienced appraisers. Was your neighbor's home appraised by someone from Greenville or Greenwood instead of Gulfport or Gautier? Or was it valued from Chicago or Atlanta by someone who has never even visited our area? Did your lender tell you that they can no longer select their preferred local appraiser? This is the result of the HVCC or Home Valuation Code of Conduct which went into effect May 1, 2009. This restriction was placed on your Mississippi Gulf Coast lender by the New York Attorney General (now New York's Governor). Don't let New York tell Washington tell Mississippi how to lend money. The markets are not the same. If your lender tells you they have no control over the appraiser selected for YOUR home appraisal, ask them which AMC they are using and insist that they hire only local professionals to value your property.
We are a leading provider of appraisals for:
Mortgage Refinancing
FHA appraisals for purchase, refinance or reverse mortgage
Casualty Loss (see IRS Publication 2194)
Private Mortgage Insurance Removal
Estate Planning
Divorce Settlement
Property Tax Appeal

Our investment in training and technology has helped our customers greatly reduce their workload. By offering on-line appraisal ordering, coupled with automatic report status updates and electronic delivery of the final product, we are able to eliminate the run around and phone tag hassles associated with this process. And since this process saves us money as well, we can keep our rates competitive with anybody in the industry.
Short Turn-Around Times
Highest-Quality Appraisal Reports
On-line Status Reports
Electronic Ordering and Delivery
Competitive Pricing

Through this web site, you can perform a number of tasks. Ordering an appraisal is just a click of a button away. Or, spend some time and find out a bit more about the appraisal business. The more you know, the better decision you can make. And check back frequently, as our content is always being updated.
Home Status Report
Want to know if a home is still on the market, or if the price has changed? We can help. Simply fill out the information below and with no obligation to you we'll get back to you with your requested information. We guarantee your privacy.